TACTICAL ECOMMERCE GROWTH AGENCY
A team of experts who specialise in growing eCommerce brands.
Get growth through the eCommerce stack.
As a brand new startup, Bio deNovo approached Punch Buggy to undertake the design and development of the Biofirst website to introduce the world to the Biofirst brand and launch their first products to the market.
Read the Shopify Case Study
Ledlenser were looking to re-platform their existing USA e-commerce website onto the Shopify Plus platform and to create a separate Shopify store for Canada with improvements to the UX and e-commerce conversion rate.
Read the Shopify Plus Case Study
Digital portfolio management of 10 JLL shopping centre websites from all around Australia.
Creating innovative shopping experiences with JLL since 2015.
Read the Case Study
Connecting the local community through engaging activations, we worked across various digital projects to bring the Enliven Pittwater concept to life. This included initial brand conceptualising through to a complete digital ecosystem.
Read the Case Study
Increased car service enquiries by 450%

Reduced cost per acquisition by 52.4%

Progressive growth strategy client since 2013
See how we did it
After taking over management of the Hippie Lane mobile app in 2017, we continue to support, maintain and build out new functionality for the plant based food brand. 
See how we did it
Clients
Trusted by a diverse range of clients.
We work with the industry's best.
A platform agnostic digital agency that builds custom websites in best of breed systems. Some of our favourites are Shopify, Craft CMS, HubSpot and WordPress.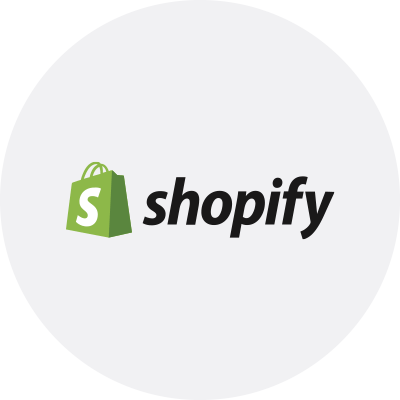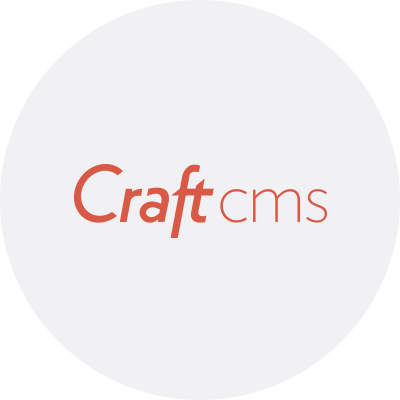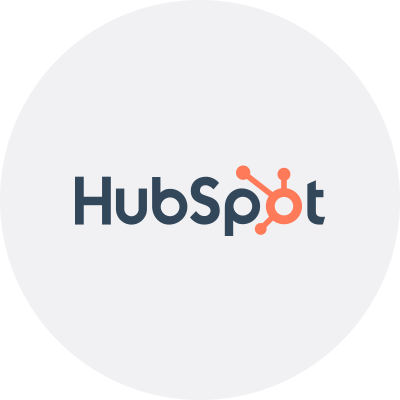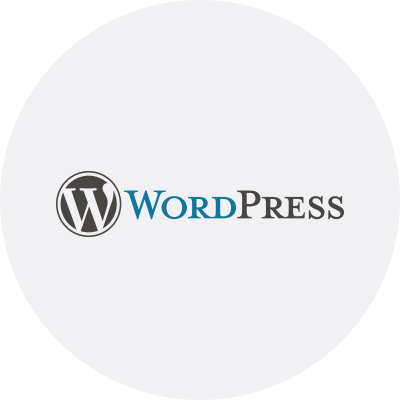 Get insights architected by a team of experts
See what we're thinking about.